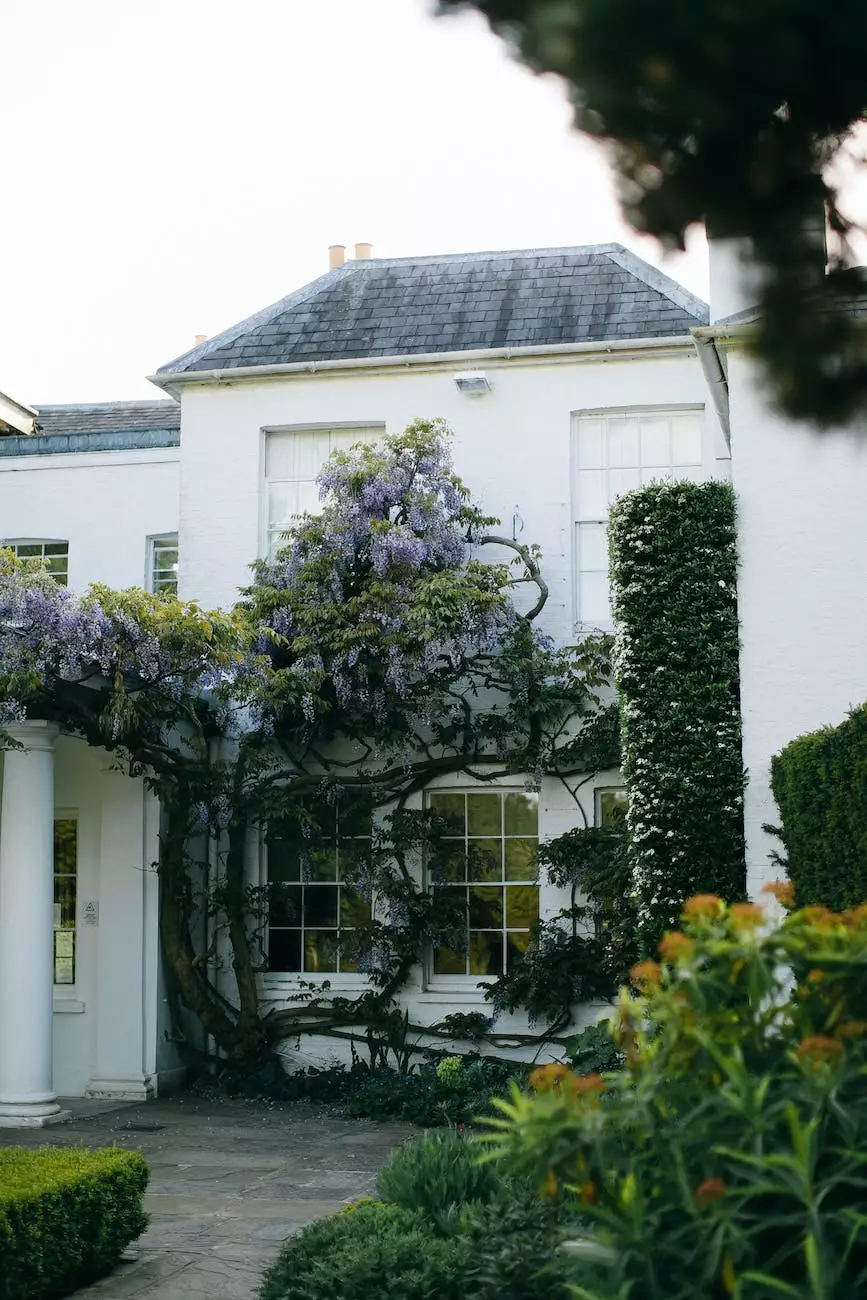 Kingdom Builders: Transforming Dreams into Reality
Your Trusted Partners in Real Estate Construction
At Kingdom Builders, we take great pride in bringing your visions to life. As a leading construction company in Corpus Christi and Houston, we offer exceptional real estate services that meet the highest standards of quality and craftsmanship. With our team of experienced professionals and a customer-centric approach, we are dedicated to delivering outstanding results for every project we undertake.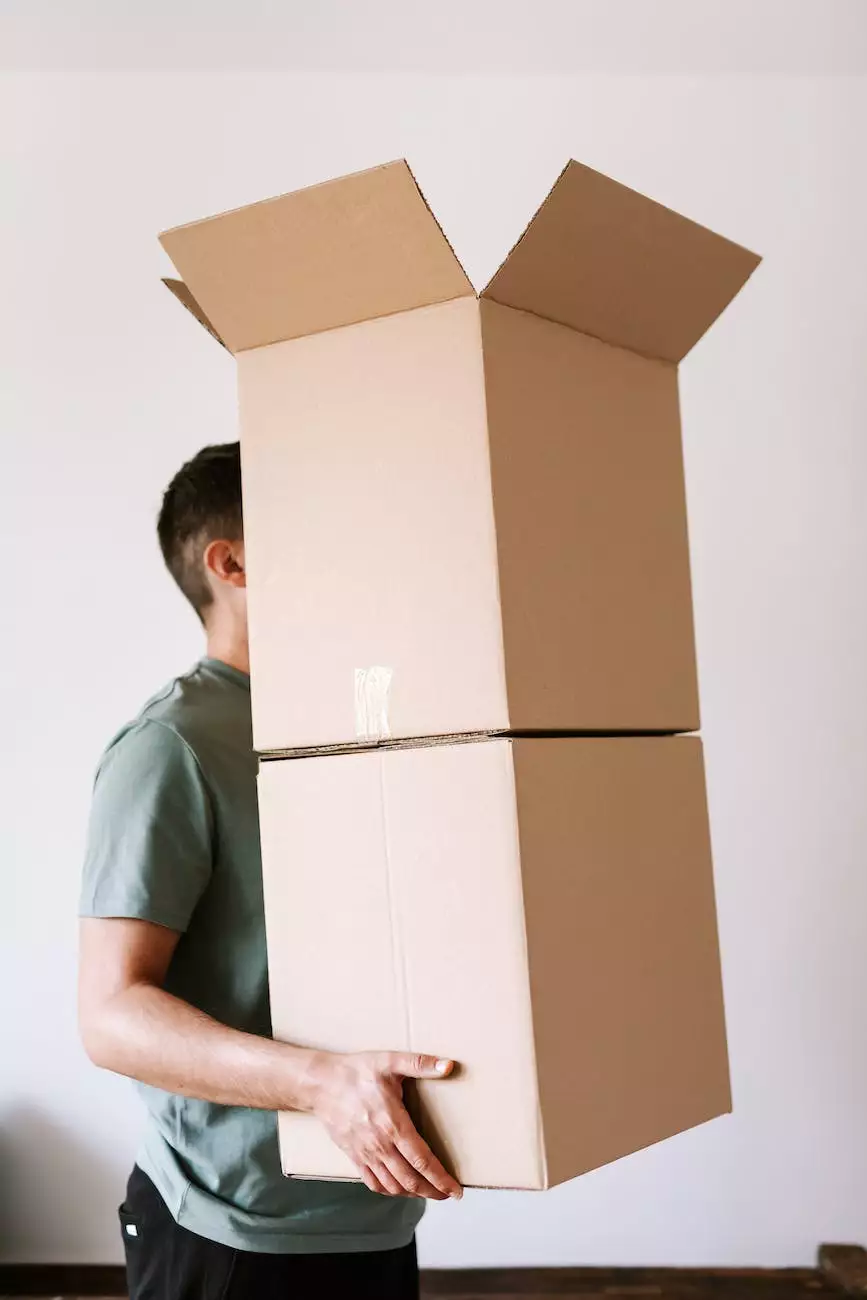 Unparalleled Expertise and Experience
With our extensive expertise in the construction industry, Kingdom Builders has earned a reputation for excellence. Whether you require residential or commercial construction services, our experienced team is committed to providing tailored solutions that align with your specific requirements and budget.
Comprehensive Construction Solutions
Whatever your construction needs may be, we have you covered. From initial design and planning to the final finishing touches, Kingdom Builders offers a wide range of services to ensure a smooth and successful project:
Residential Construction
New Home Construction
Home Remodeling and Renovations
Custom Home Design
Room Additions
Outdoor Living Spaces
Roofing and Siding
Commercial Construction
Office Buildings
Retail Spaces
Restaurants
Medical Facilities
Warehouses
Industrial Complexes
Our skilled craftsmen, along with our use of high-quality materials and advanced construction techniques, guarantee durable and visually stunning results for every project we undertake.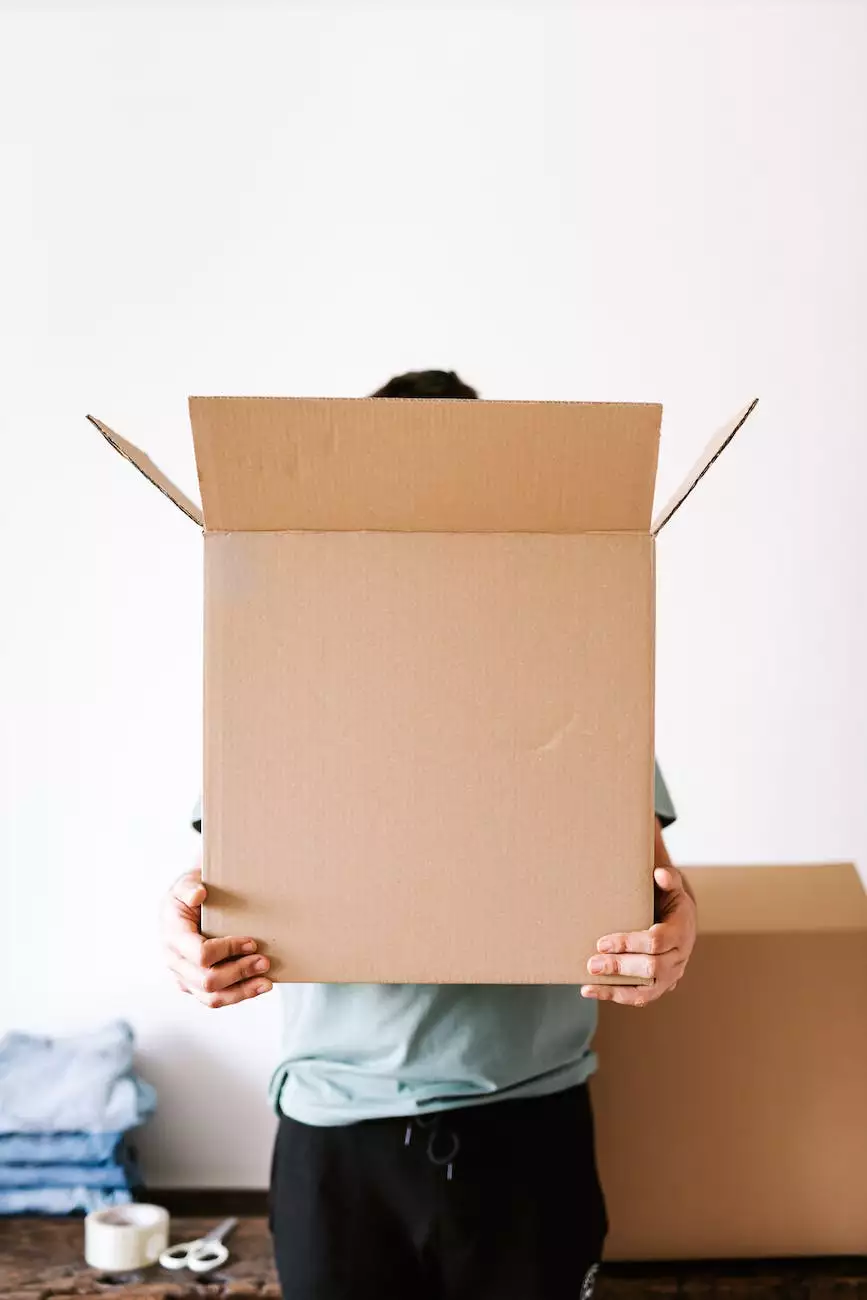 Why Choose Kingdom Builders?
When it comes to real estate construction, we understand that you have several options to choose from. Here are just a few reasons why Kingdom Builders stands out from the competition:
Quality Craftsmanship
We believe in delivering nothing but the best. Our team of skilled professionals is dedicated to providing superior craftsmanship in every aspect of your project. From the foundation to the finishing touches, we ensure meticulous attention to detail.
Personalized Service
At Kingdom Builders, we prioritize your satisfaction. We work closely with you throughout the entire construction process, actively involving you in the decision-making and providing regular updates. Your vision is our priority, and we strive to exceed your expectations at every step.
Timely Execution
We understand the importance of sticking to deadlines. With our efficient project management and streamlined processes, we ensure that your project is completed on schedule without compromising on quality.
Competitive Pricing
We believe that exceptional construction services should be accessible to everyone. Kingdom Builders offers competitive pricing without compromising on the quality of our work. We provide detailed project estimates upfront, so you know exactly what to expect.
Customer Satisfaction
Our ultimate goal is your satisfaction. We take great pride in our numerous satisfied clients who have experienced our commitment to excellence firsthand. Their testimonials speak volumes about our dedication to delivering top-notch results.
Contact Kingdom Builders Today
If you are looking for reliable and professional real estate construction services in Corpus Christi, Houston, or the surrounding areas, look no further than Kingdom Builders. Contact us today to discuss your project and receive a personalized consultation. Let us help you turn your dreams into reality.
Contact
Serve West Texas Southeast New Mexico - Kingdom Builders
May 13, 2019
Looking to build or buy a home in West Texas or Southeast New Mexico? Kingdom Builders can help you in your real estate journey with their exceptional services. Contact us now!
Continue reading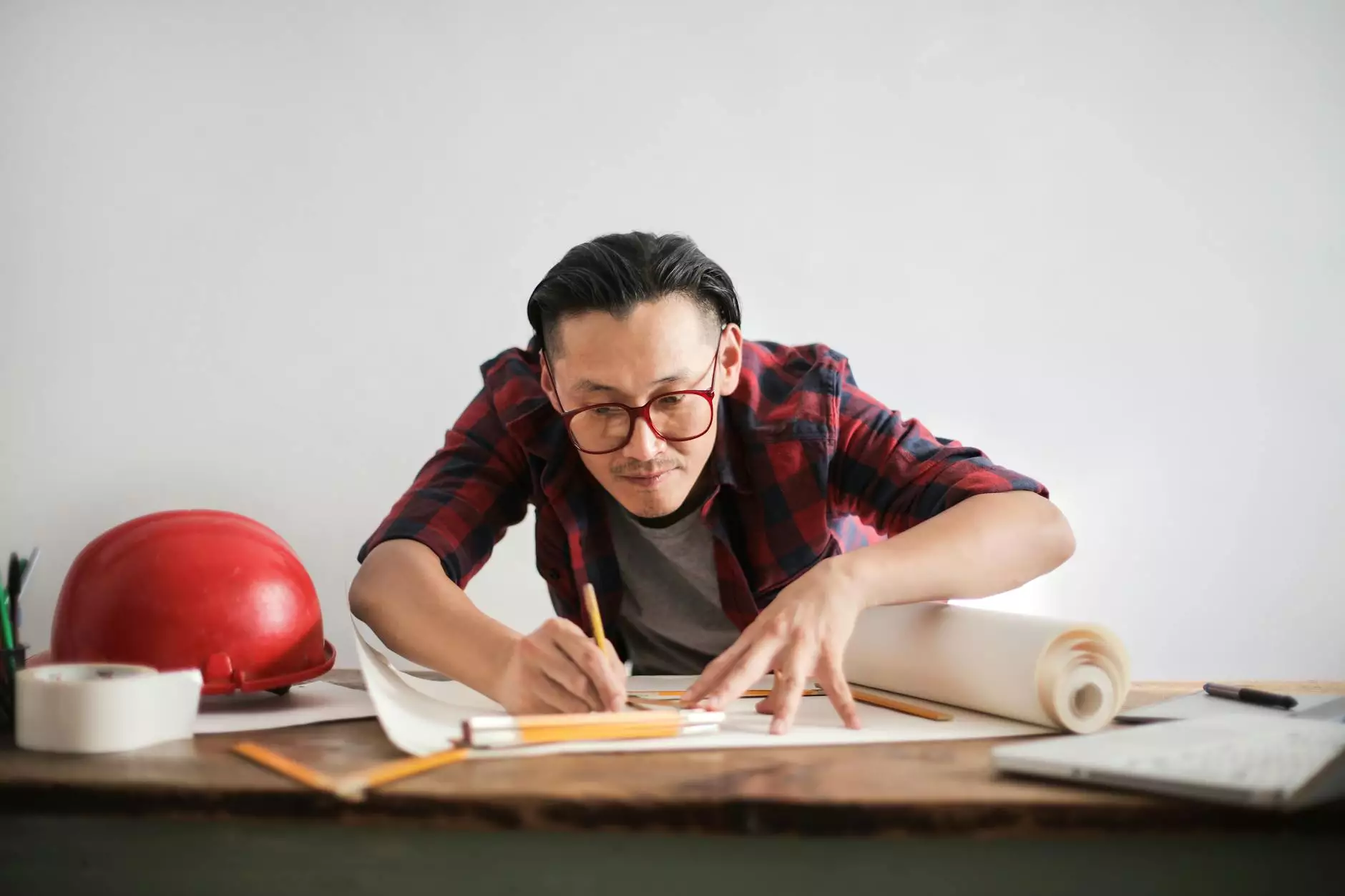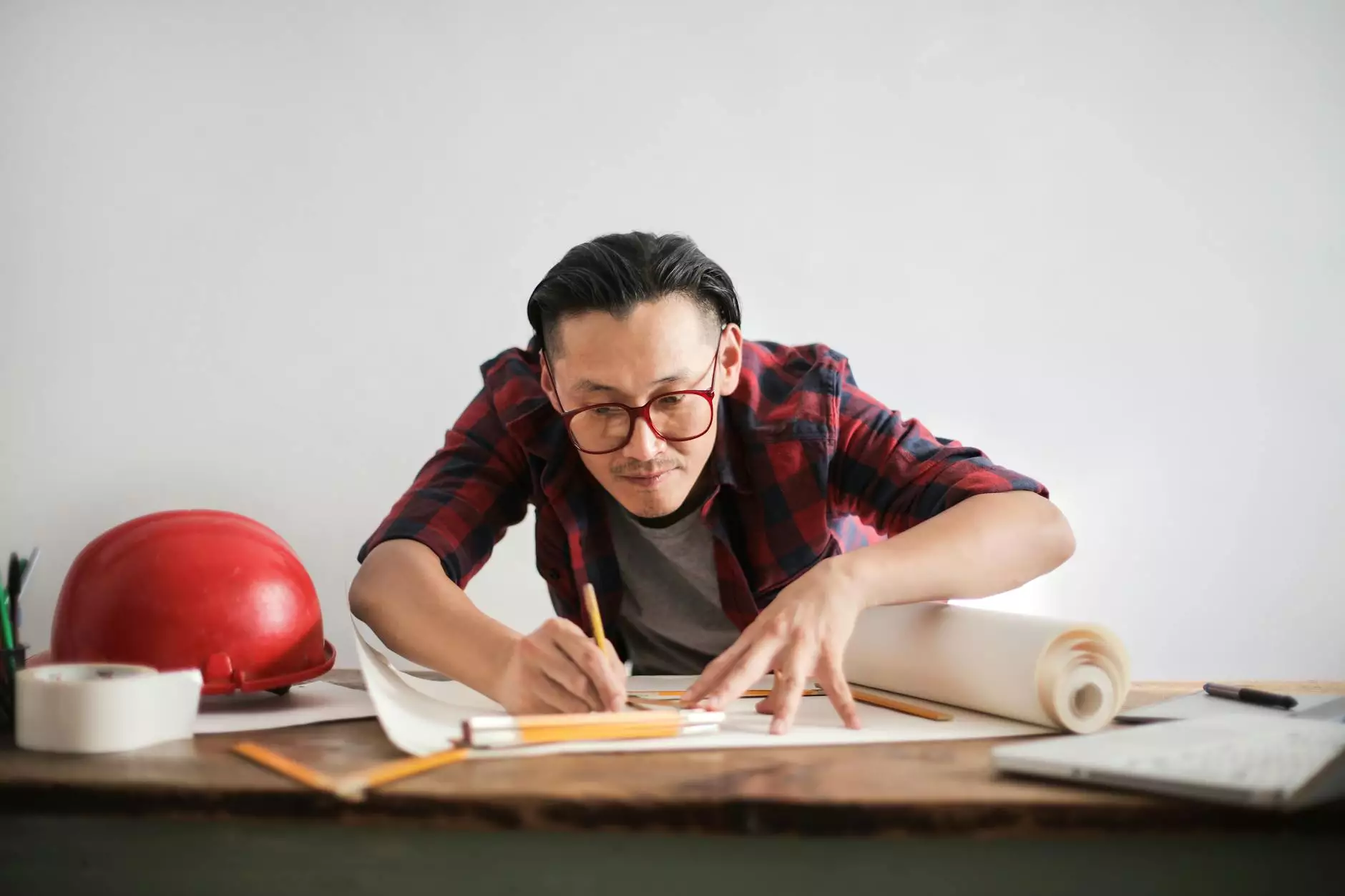 Contact
About Kingdom Builders
Apr 25, 2020
Learn more about Kingdom Builders, a leading business and consumer services company in the real estate industry. Find valuable information on our services, expertise, and commitment to excellence.
Continue reading